San Francisco
At the
Golden Gate Bridge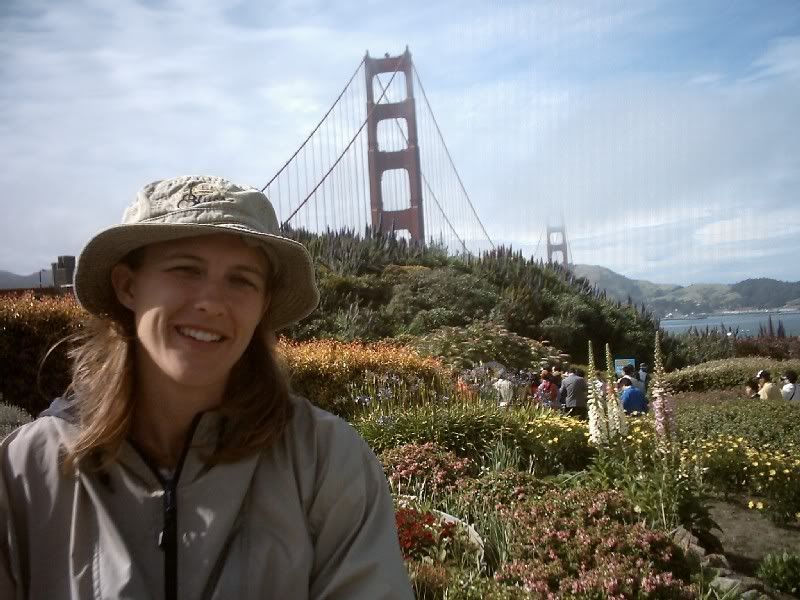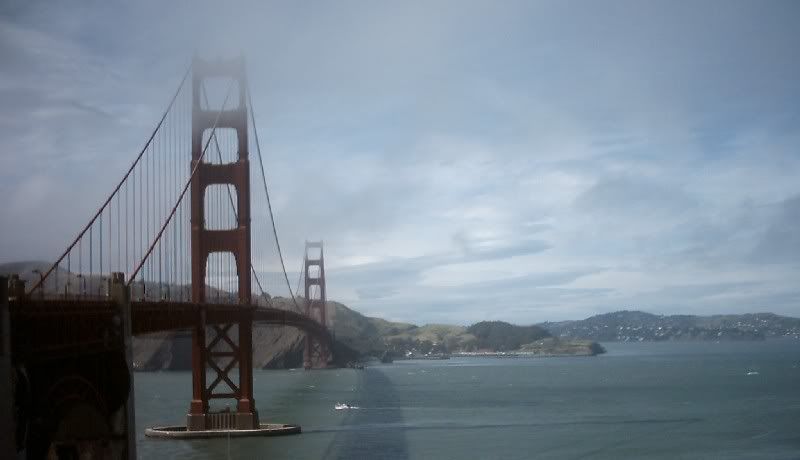 This is San Francisco as seen from the Bridge
This was a business trip, on which I received my certificate for becoming a Board Certified Chaplain.
Here I am on the jumbotron receiving my certificate from our President.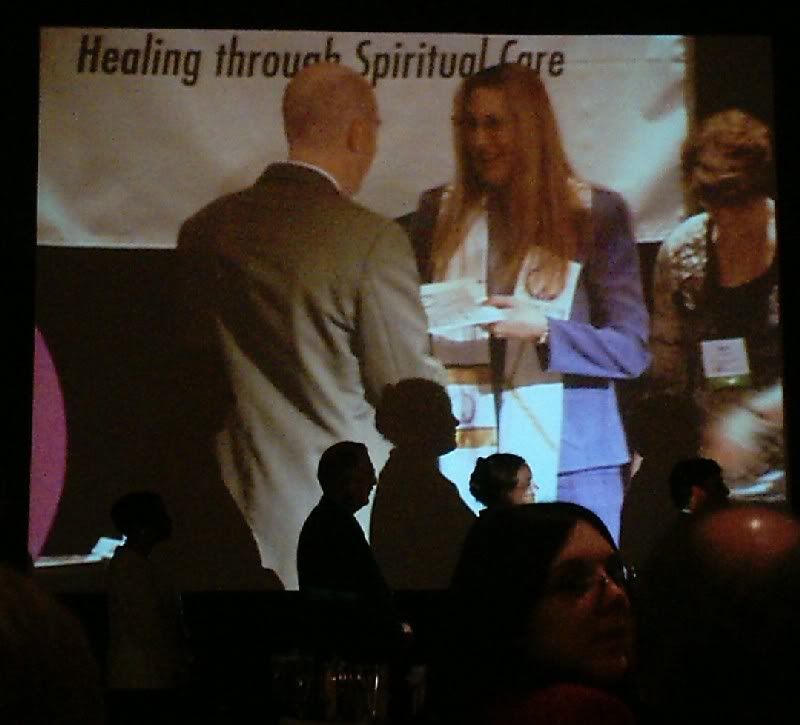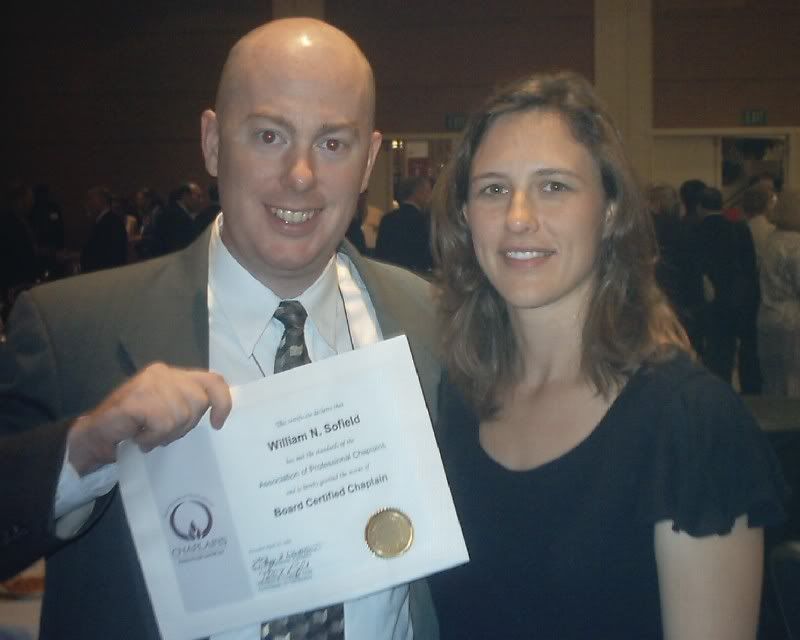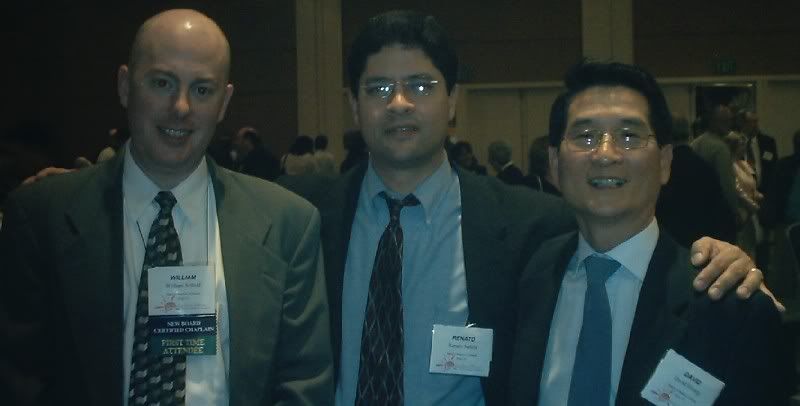 Most of my time was spent at the national conference, but that was a boring place for pictures (but very interesting for mp3 recordings), so here are more pictures from around the city.
Alcatraz
, as seen from
Fisherman's Warf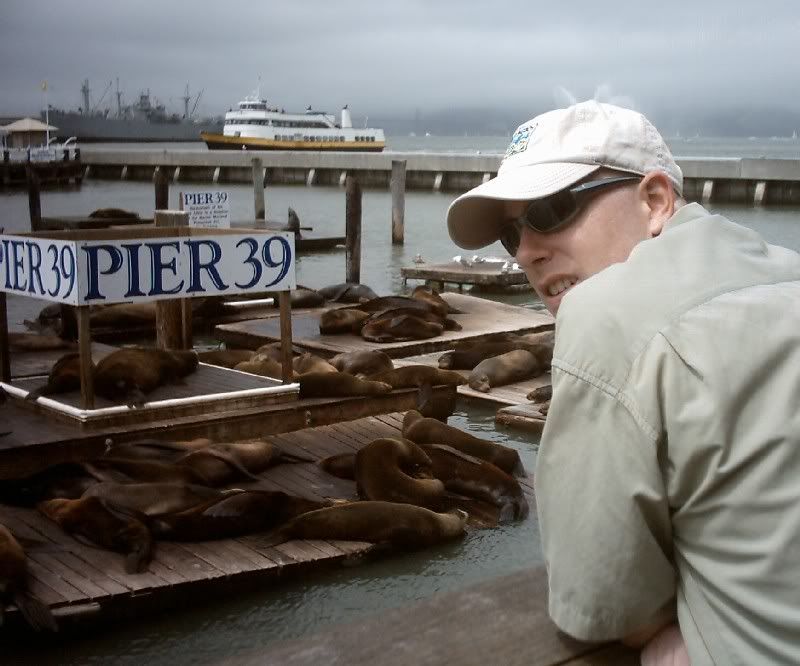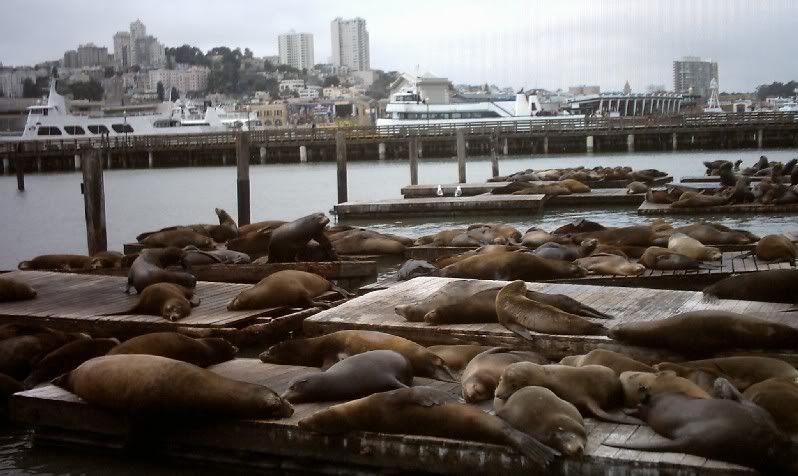 The Pacific Ocean, Seal Rocks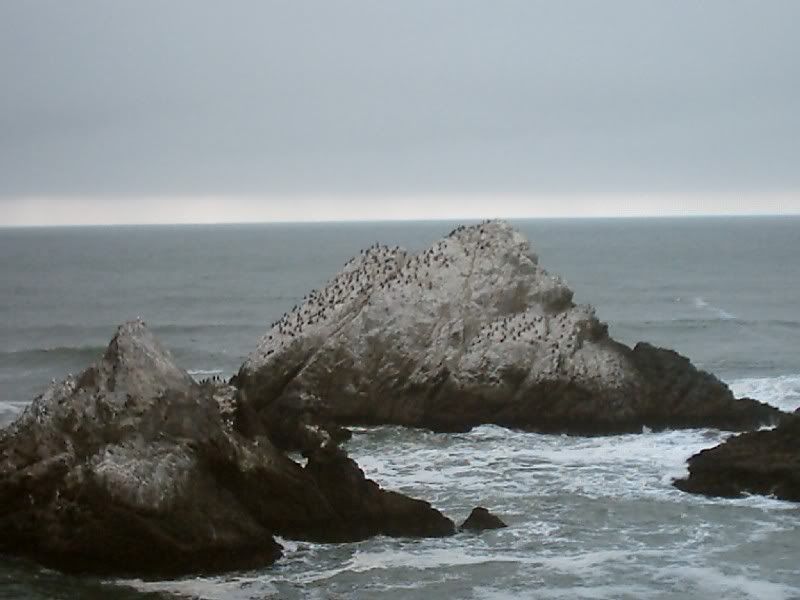 Ghiradelli Chocolate Factory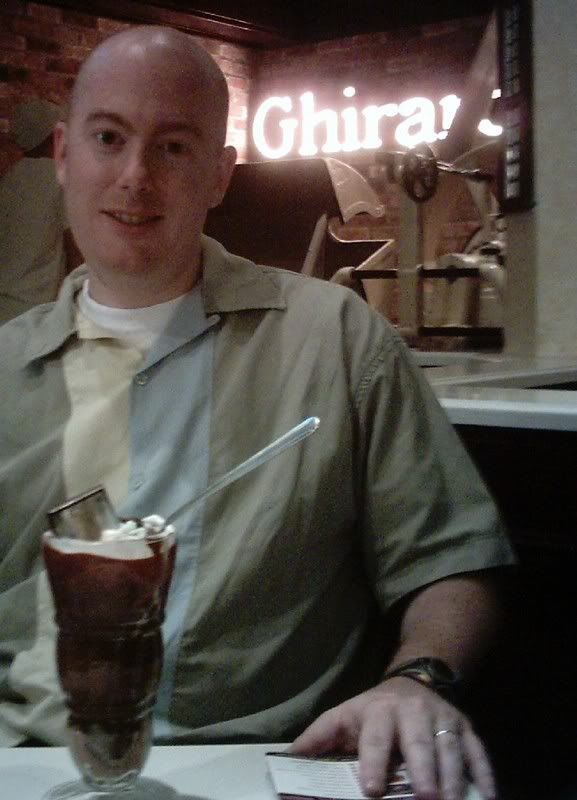 Grace Cathedral
, Episcopal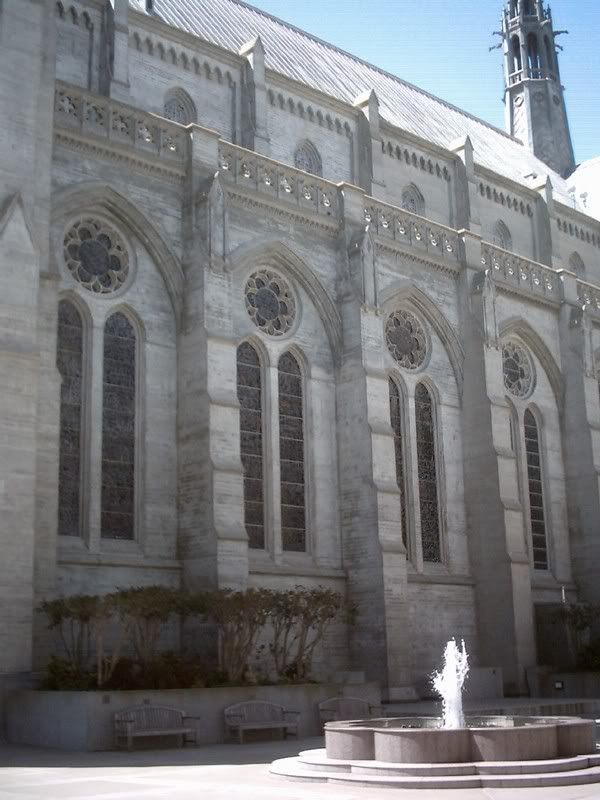 The Front Door