Cruise
Our ship.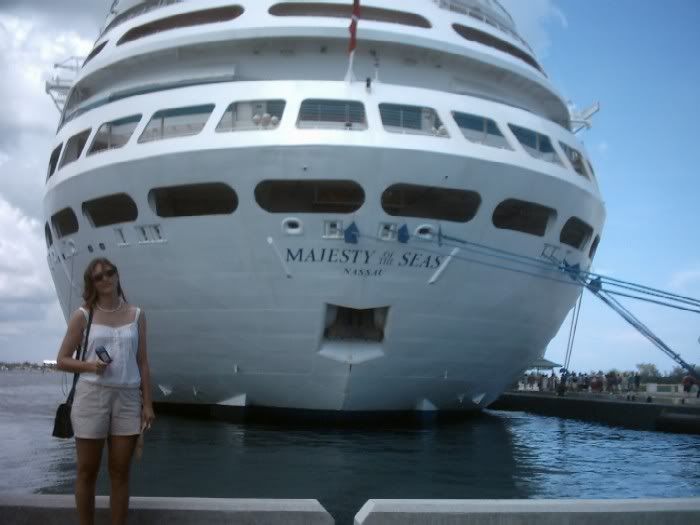 Our room.
Actually, our room was quite nice, except for the shower which was incredibly tiny. I could have used a little less space at the desk or toilet, and more in the shower.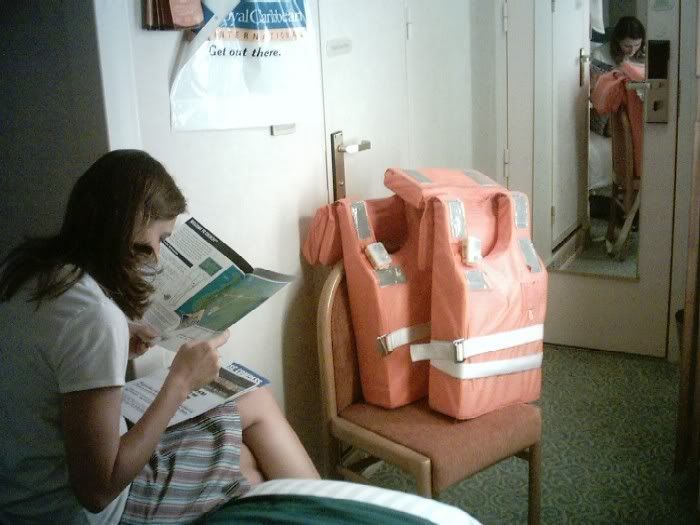 Saturday we went to CocoCay, a private island of Royal Caribbean (our ship's company). Here, we are sitting on the little ferry boat to take us to the island.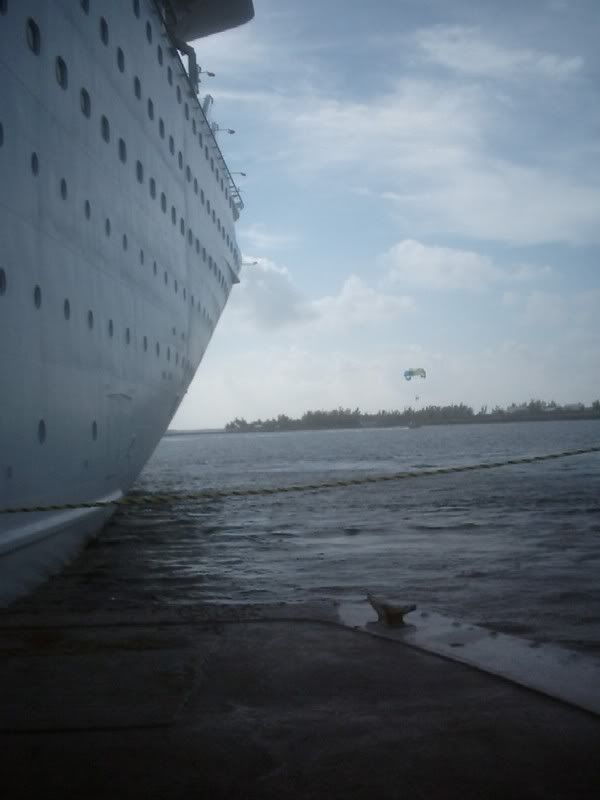 It had a little (fake, I think) lighthouse.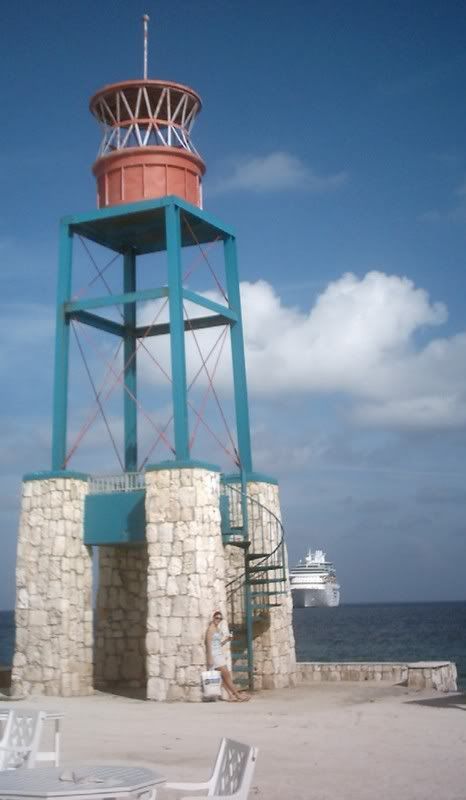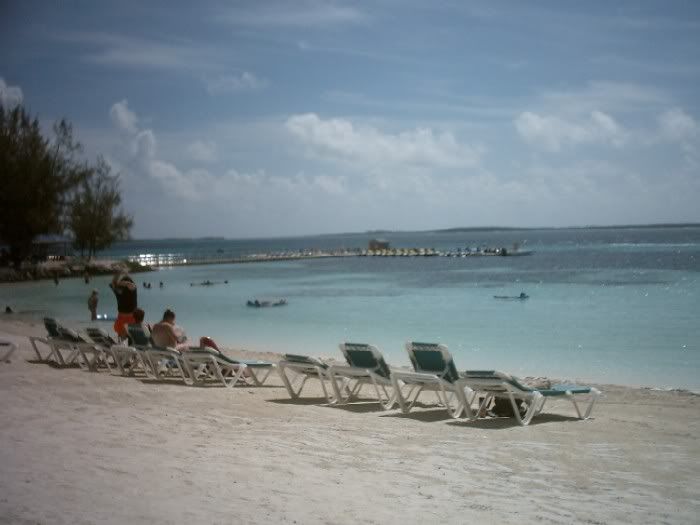 My favorite part of the entire trip was the rock-climbing wall (seen here at the top). I've never done this before, but it was really fun! I want to do it again.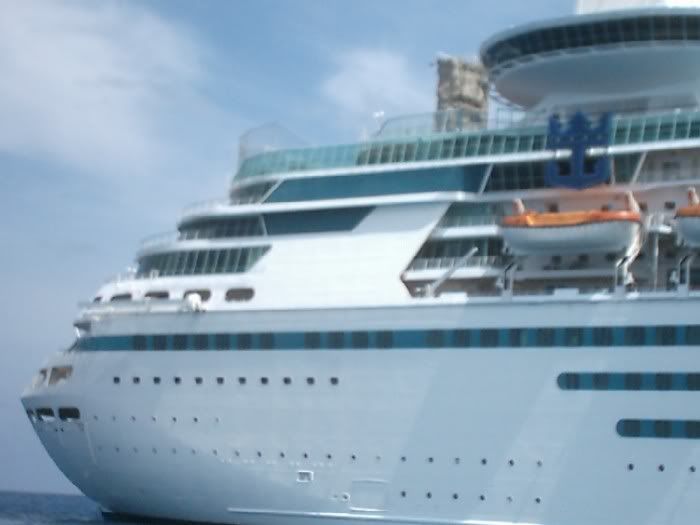 On Sunday we went to Nassau and explored (with some geocaching, for sure). We found some interesting trees where all the branches came at right angles to the trunk.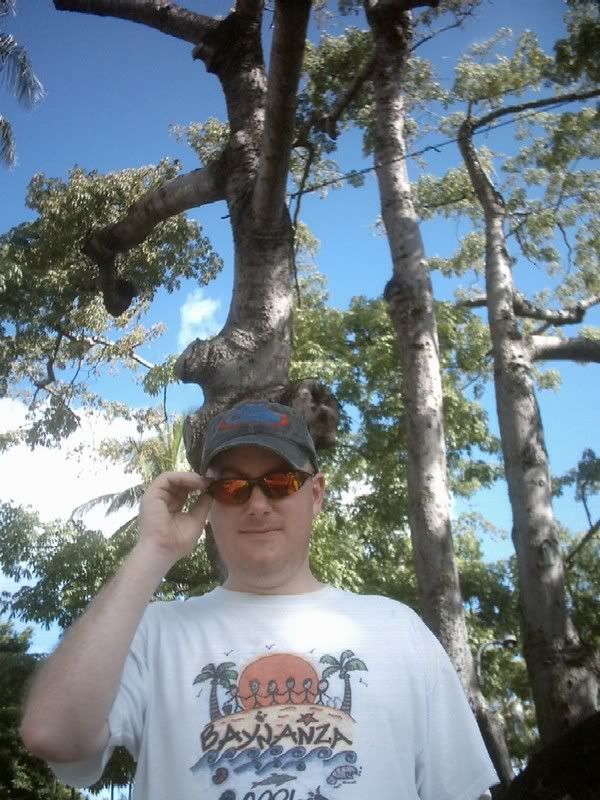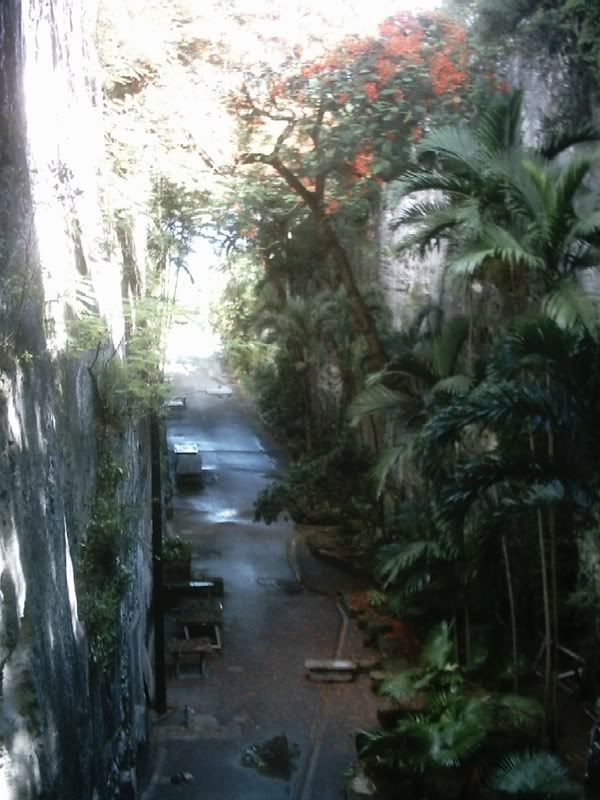 An old fort.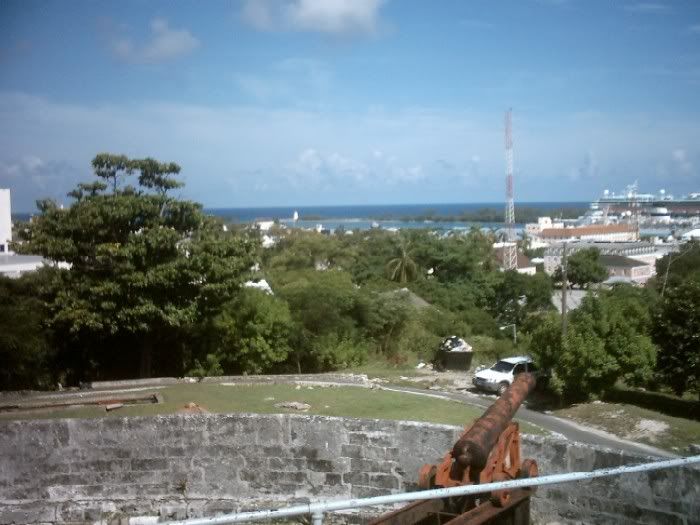 The Governor's Mansion
A different fort.